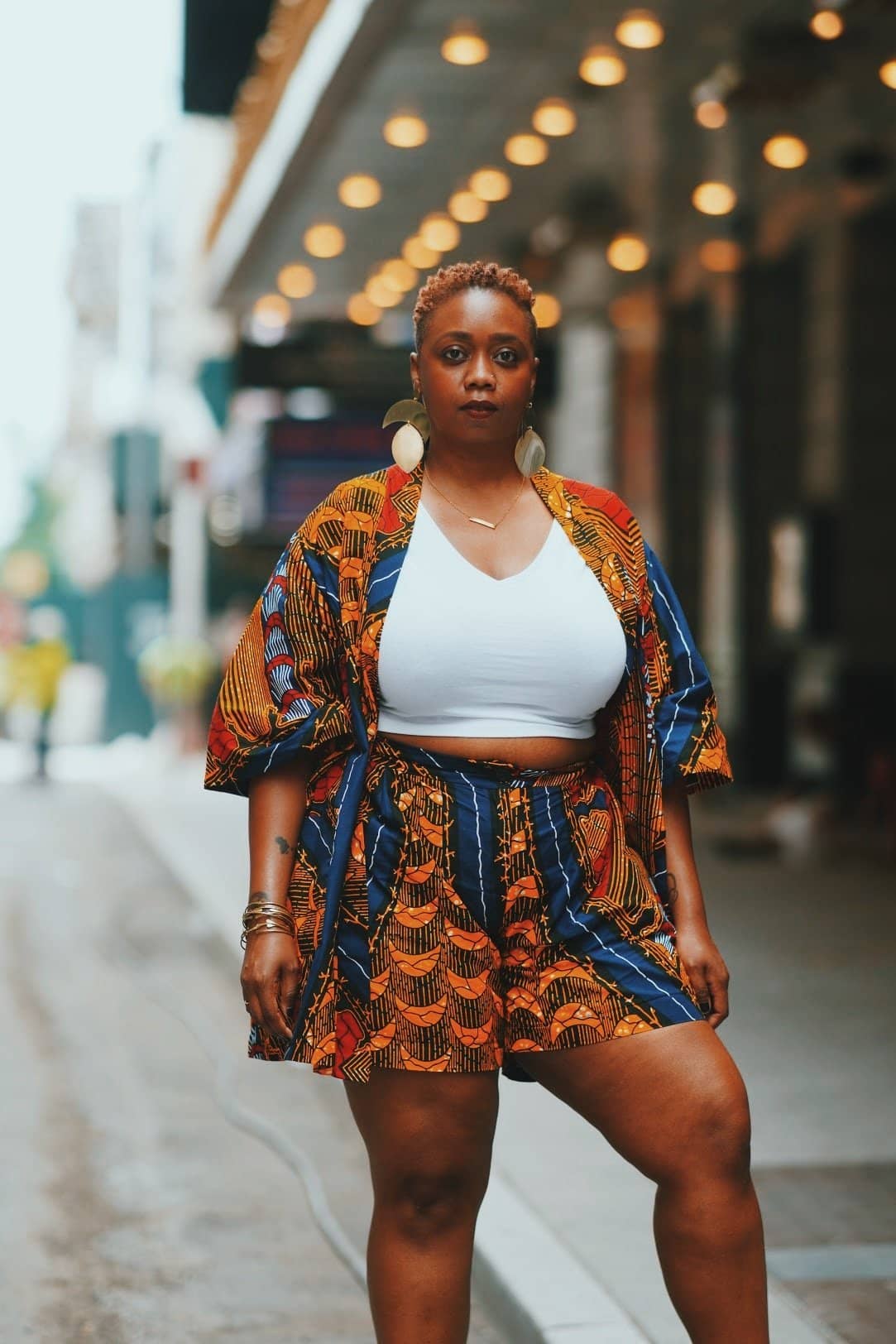 Founded by visionary, Kaloni Cush, Mad Dreamers Space offers creative visuals the opportunity to showcase their art on a turnkey operating platform that neatly displays and strategically promotes their unique pieces. With a degree in Fashion Merchandizing and after completing an internship at one of the nation's leading fashion retailers, Saks 5th Avenue, Cush has always been a fashion and art enthusiast.
A heart for the community, she has dedicated a lot of her time and earlier career towards working with mentally and physically disadvantaged youth throughout Minnesota. Her intention is to continue to promote volunteerism and art engagement in the community and to use these efforts to change the lives and outcomes of at-risk and disadvantaged youth – especially those with special needs.
With a goal earn the title as prominent authority in the online art marketplace, Kaloni Cush has set a new standard for how art is represented for Black artists around the United States. To this ripe vision she brings her love for art, passion for the community, and real-world experience. Mad Dreamers Space is her gift to the Black community.